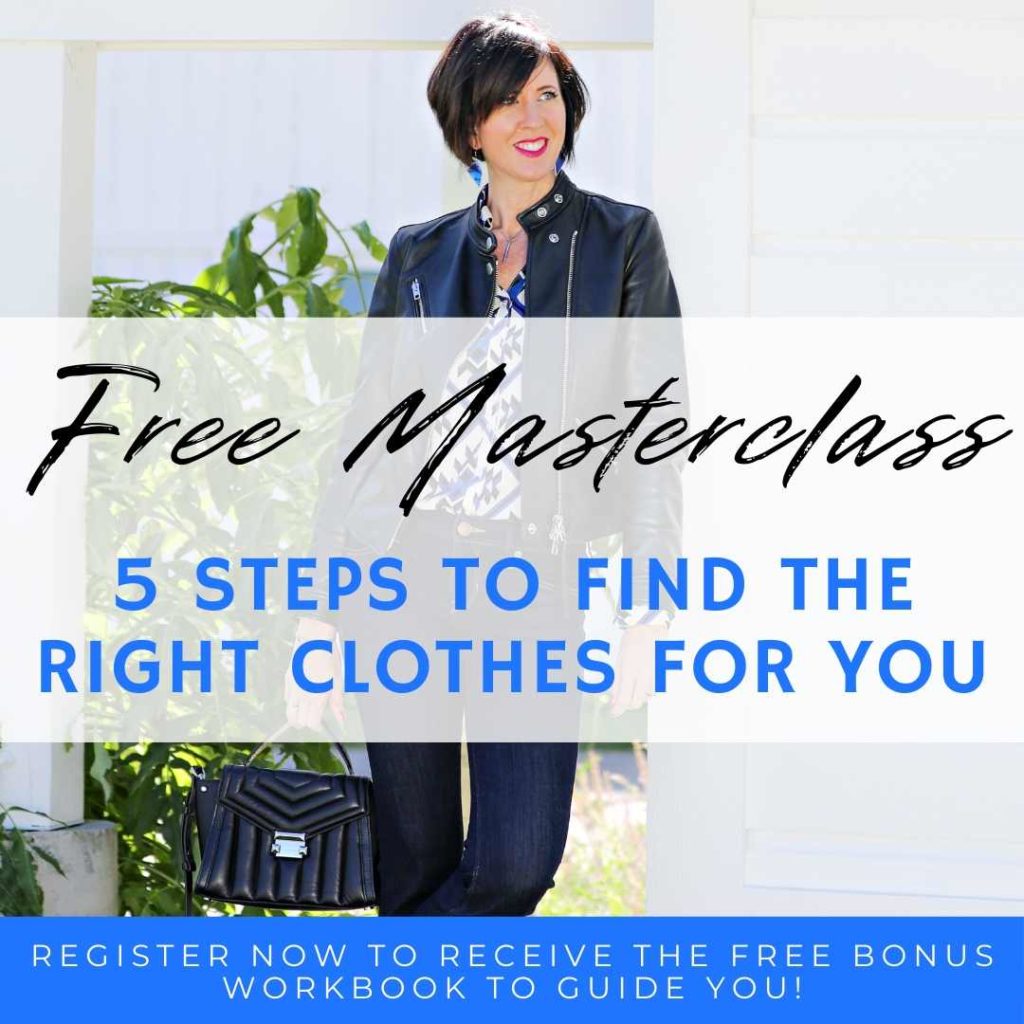 Join the free masterclass today!
This masterclass is a must attend if you...
Attend now to receive a workbook to guide you through the exercises!
READ MORE TO DISCOVER YOUR CLASSIC STYLE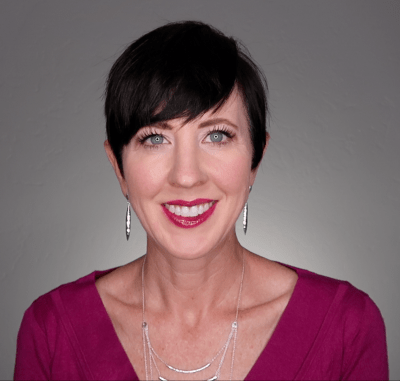 ​Getting dressed should be the easiest thing you do all day, and the Stunning Style Wardrobe Guides can make that happen for you. As a busy mom of 6 kids and 1 fur baby, I want to get dressed in an outfit that matches my personal style, do it as quickly as possible, and move on with my day. The Guides are tailored to help you develop your own personal classic style, shop everything you need from your closet or the stores, and create a cohesive wardrobe you absolutely love!