Stunning Style provides a step-by-step way to quickly develop a classic put together style with a closet full of quality items that you love, look and feel great in, without having to buy a new wardrobe.
The Stunning Style Wardrobe guides
Hundreds of Women Have Found Their True Style
April thank you for working so hard to do what you do! Your hard work will NOT go unnoticed. We are here because of you and your great work. Truly happy and blessed to be part of the amazing group of positive ladies!
This is my favorite styling space! Yes, I signed up. No brainer! You and your talents are a blessing to me for sure.
I was able to get ready in 20 minutes! 🙌🏻 The kids have swim lessons inside a warm, humid place. So, wearing a dress is perfect and the jacket was great while I was outside in the cool morning.
The thing I love about April choosing our outfits is the same thing I love about dresses: not much to think about.
Take the Classic Style Twist Quiz
READ MORE TO DISCOVER YOUR CLASSIC STYLE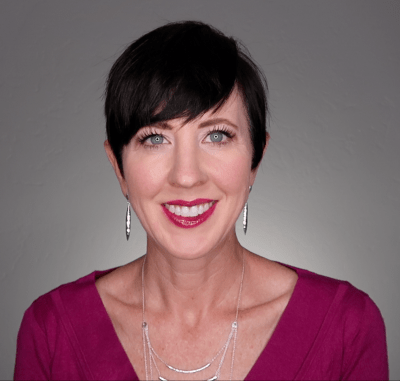 ​Getting dressed should be the easiest thing you do all day, and the Stunning Style Wardrobe Guides can make that happen for you. As a busy mom of 6 kids and 1 fur baby, I want to get dressed in an outfit that matches my personal style, do it as quickly as possible, and move on with my day. The Guides are tailored to help you develop your own personal classic style, shop everything you need from your closet or the stores, and create a cohesive wardrobe you absolutely love!
Become A Stunning Style Insider
Make getting dressed the easiest thing you do all day!