This week in the 2020 Closet Clean Out Challenge we reviewed all the dresses and layers in my closet that I've decided to not keep them for very specific reasons, including:
They don't fit my Classic Style Twist (not sure what your Classic Style Twist is? Click here to take the Quiz).
Fit
Not worth being tailored
Not wanting to strip to go to the bathroom…ladies, you understand what I'm saying!
Refusing to fuss with my clothes
"My favorite thing about the Stunning Style Society is the self-confidence I've gained. I've learned how to put together outfits and add items to my wardrobe that fit my shape, my lifestyle and my budget. It's not just about the wardrobe guides. The real secret sauce comes from April's ongoing guidance, plus the warm support and friendship among the members. In just a few short months, I've gone from being tremendously self-critical to feeling like "I've got this!" every single day."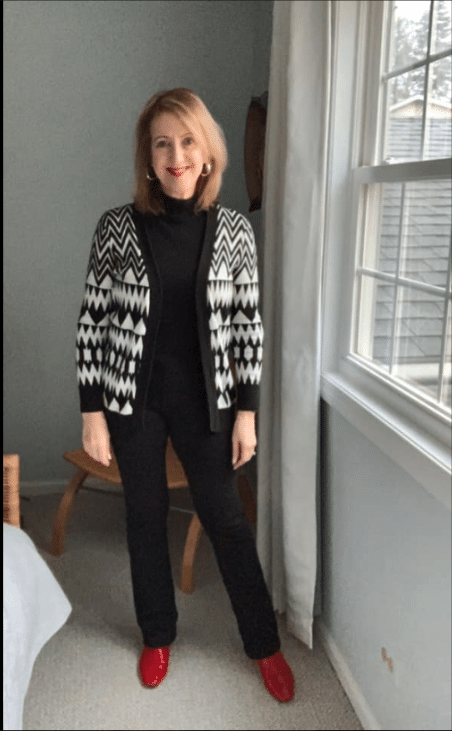 This post may contain affiliate links, which means if you purchase through my links I get a small commission, but it doesn't cost you anything extra.
more resources for your style journey