All my style videos in one spot!
Subscribe to my channel!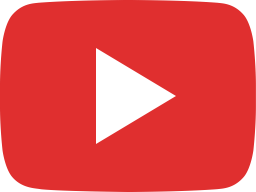 Weekly Style Snack: Dressing For A New Normal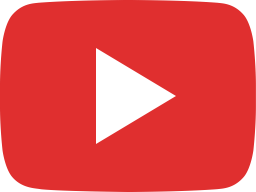 How to Thrive During Social Distancing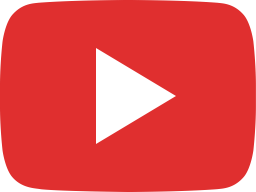 The Style Formula To Feel Better In Times of Uncertainty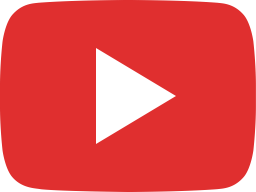 Splurge or Save? Which Wardrobe Items Are Worth Investing In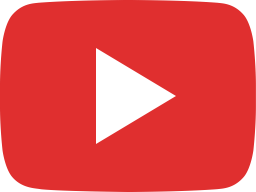 Join Perfectly Put Together: Find Your Style!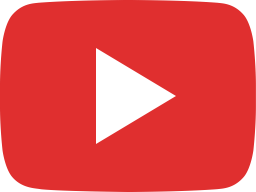 How To Transition An Outfit from Winter to Spring, Even When Mother Nature Doesn't Agree!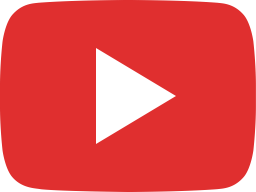 My 5 Best Tips To Make Getting Dressed The Easiest Thing You Do All Day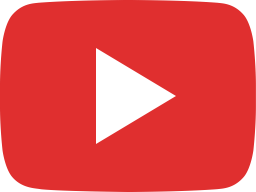 Stunning Style Society Sneak Peak: My Biggest Shopping Mistake and How To Avoid It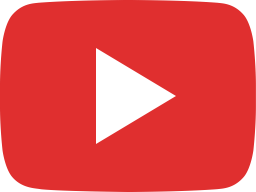 Shop Your Closet Spring 2020: How To Shop Your Closet Tips and Inspiration