All my style videos in one spot!
Subscribe to my channel!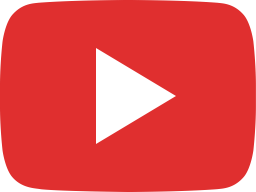 How to Take Basic Outfits from Simple to Stunning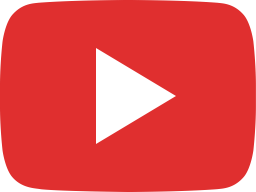 Unpack With Me – Toiletries I Travel With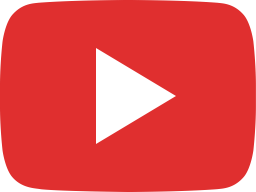 Classic Clothing Items I've Had in My Closet for 15-20 Years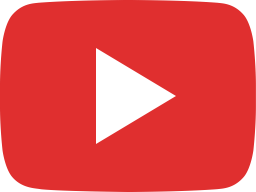 What I Wore When I Loved Leopard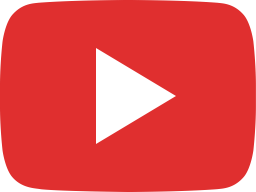 Come With Me to Get My Eyelashes and Eyebrows Tinted!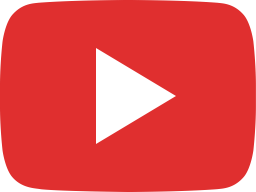 Cleaning Out My Closet After Weightloss – Tops and Jackets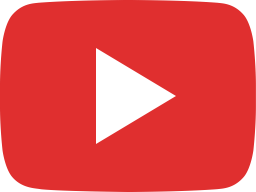 4 Ways to Wear 1 Outfit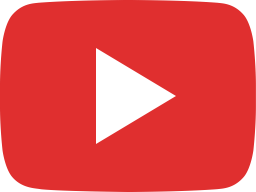 What I Wore When I Combined 2 Capsule Wardrobes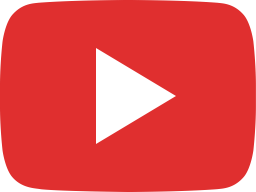 Unpack With Me from Cancun