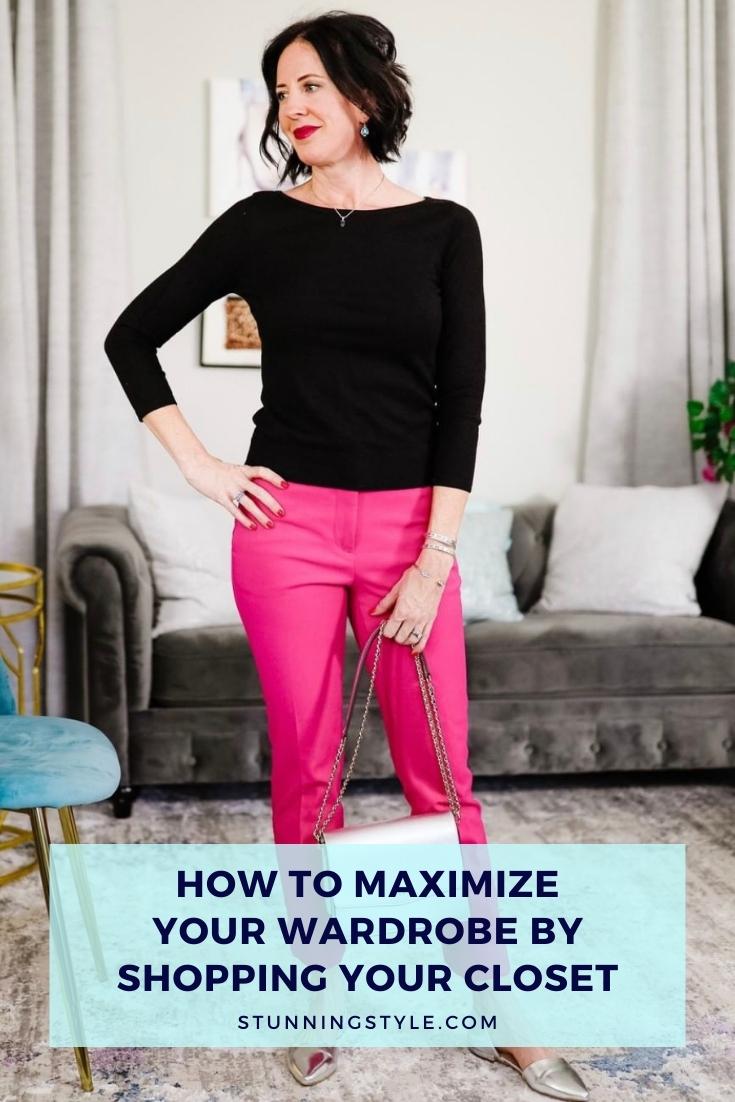 Many times in the past I've been tempted to just go out and buy the exact item in an inspiration outfit, but today I'm going to show you how you can use that inspiration to maximize what you already have in your closet.
Free Masterclass: It's Not You, It's the Pants!
Four Tips to Buy the Perfect Pants so You Never Have a Muffin Top Again!